Welcome to Sustainable Archaeology McMaster
Located at the McMaster Innovation Park (MIP), Sustainable Archaeology McMaster comprises an extensive archaeological collections repository and laboratory stations and provides collections access and research space for consultant and academic archaeologists.  Sustainable Archaeology McMaster emphasises materials analyses, including petrographic, biogeochemical, zooarchaeological and geoarchaeological studies.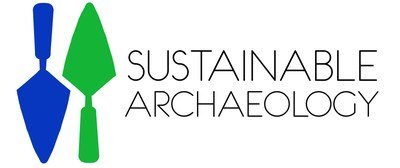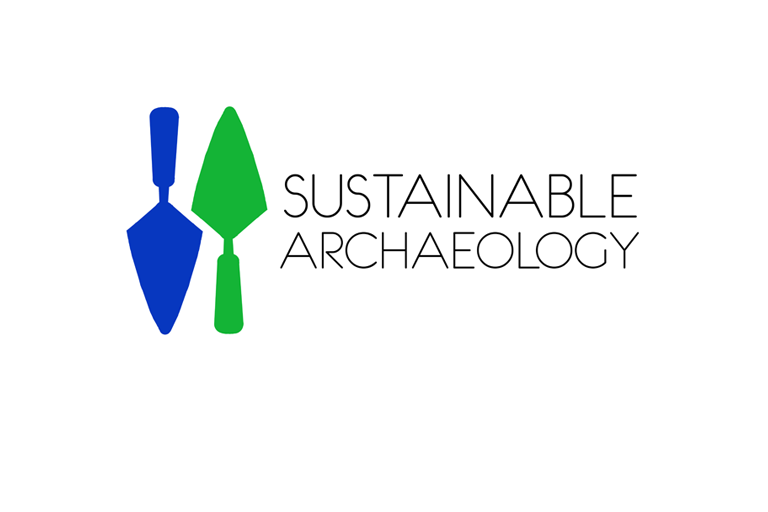 McMaster Innovation Park with Greening Marketing (November 8th, 2017)
Nov 08, 2017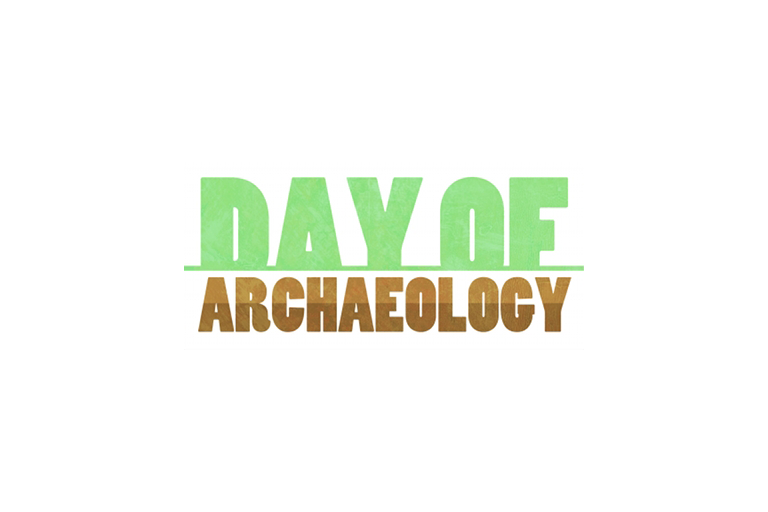 Take a time trip beginning with the early formal archaeology and its avocational or 'collector' foundations and parallels in the Province, through the classic works of the 1950s and the heyday 1960s and 1970s, down through the development of legislation, great syntheses and compilations.
Aug 10, 2016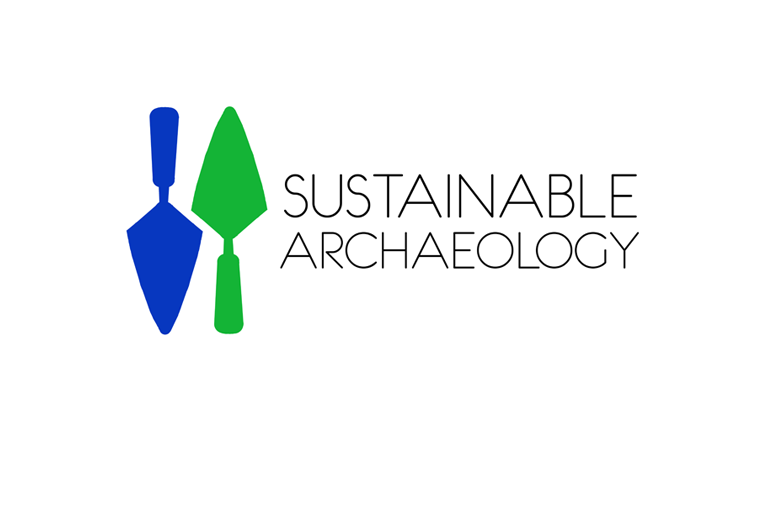 McMaster Innovation Park with Brand Reporting (August 8th, 2016)
Aug 08, 2016