Sustainable Archaeology McMaster
Sustainable Archaeology is a joint project between McMaster University and Western University, supported by the Canadian Foundation for Innovation and the Ontario Ministry of Research and Innovation. This 9.8 million-dollar initiative to physically and digitally consolidate Ontario archaeological collections facilitates current and future use by any and all interested researchers. The McMaster facility focuses on materials analysis, including petrographic, biogeochemical, zooarchaeological and geoarchaeological studies. The focus of SA Western is 3D digitization and virtual environments.
Combined, the facilities provide cutting-edge laboratories and equipment, accessible research collections and a database of digital data and macroscopic and microscopic imagery of archaeological materials.
This collaborative venture provides a sustainable future for archaeological research in Ontario. Located at McMaster Innovation Park, the Sustainable Archaeology McMaster focuses on the long-term storage and analysis of Ontario archaeological collections, with the goal of providing collections access and research space for academic and commercial or consultant archaeologists (see Cultural Resource Management).  The facility also welcomes collaboration with other researchers with an interest in studying the past, whether the focus is cultural, environmental or biological.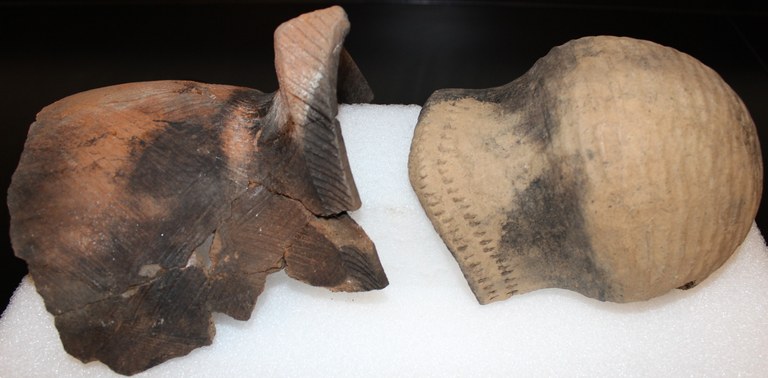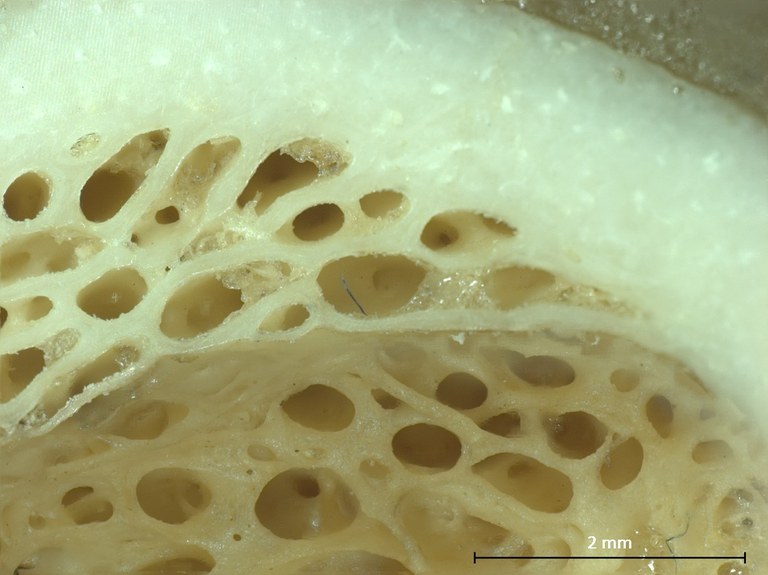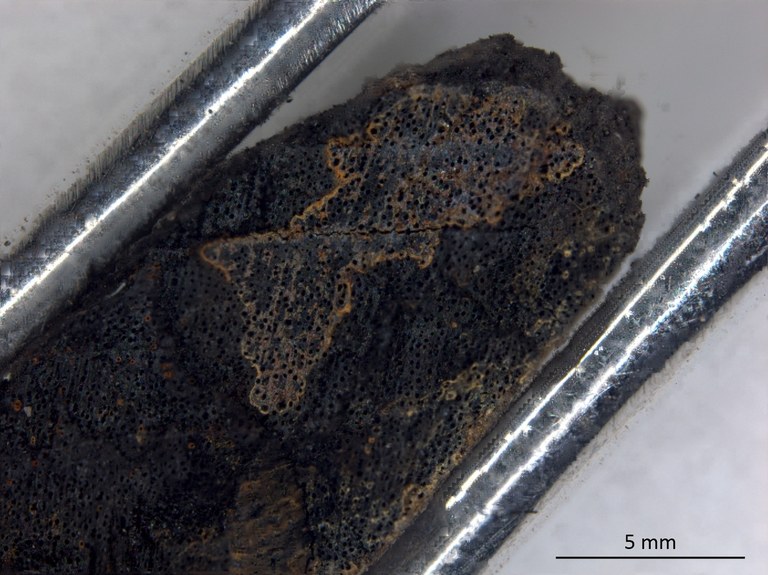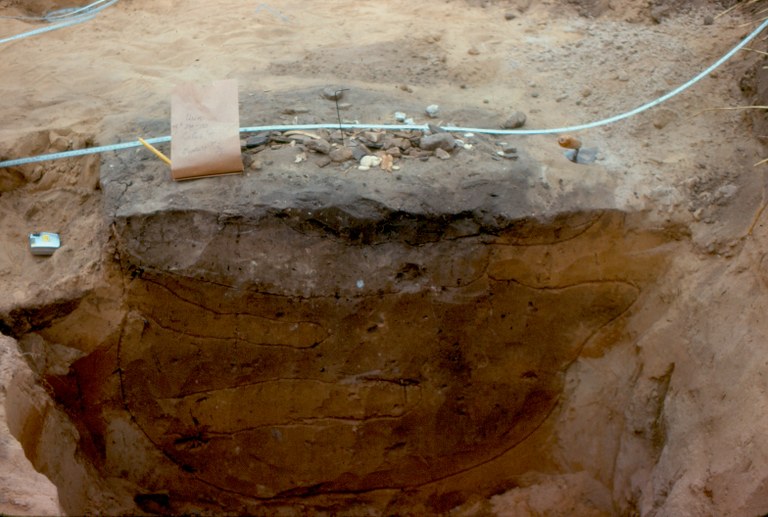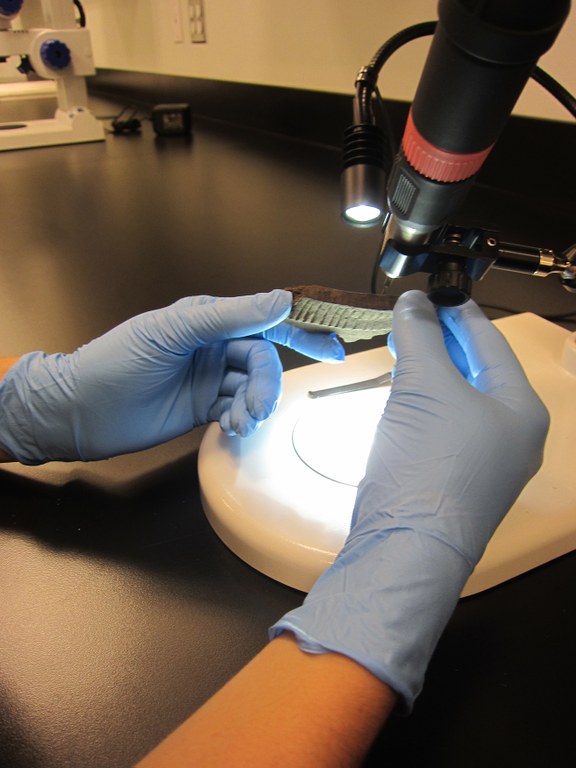 Archaeological Repository
In order to help preserve and promote access to Ontario's archaeological collections, Sustainable Archaeology seeks to acquire collections from past and present field activities, with a particular focus of Cultural Resource Management collections. By providing a central secure storage location, Sustainable Archaeology hopes to improve accessibility, allowing researchers to make use of collections which have been previously inaccessible. Furthermore, this model of the archaeological repository allows researchers to access a broad range of artifacts and collections, making for a valuable comparative research environment. Sustainable Archaeology accepts both Legacy Collections (collections produced by past field activities) and Anticipatory Collections (collections produced by ongoing field activities).
Transferring Collections
Sustainable Archaeology welcomes both Legacy and Anticipatory Collection transfers as well as any accompanying documentation. We are committed to providing long term care for collections.
To inquire about the fees and logistics of transferring collections to the Sustainable Archaeology McMaster facility, please contact us by phone or email.